We translate your Buddhist name to meaningful and authentic Traditional Chinese characters. You can use these characters to make a Chinese stamp for signing Ketchimyaku's (lineage in Zen), sumi-e, paintings, poetry, haiku's, calligraphy etc.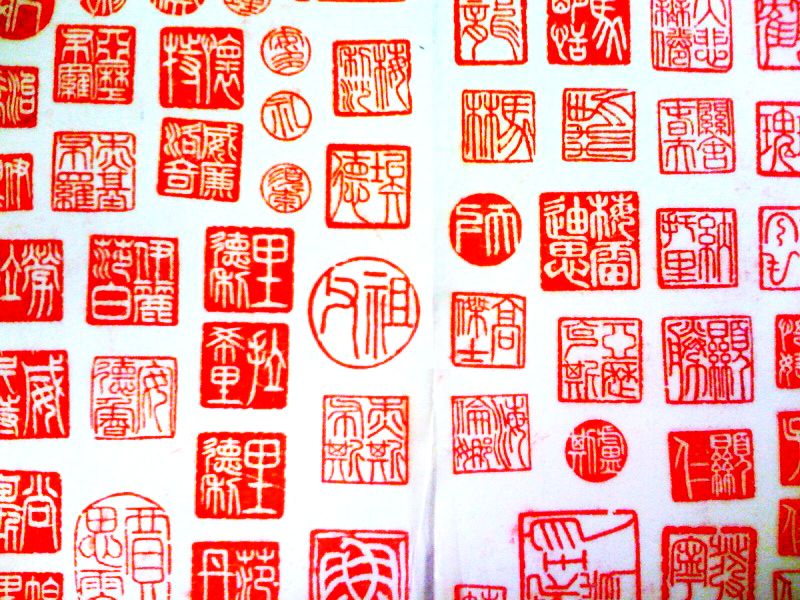 What do we do?
Your Buddhist name will be translated to Chinese characters by Annie Zheng Yi. Annie is a professional translator and owner of a well known Chinese Translations Agency located in the Netherlands. Annie is also on the board of Ming Zen Centrum .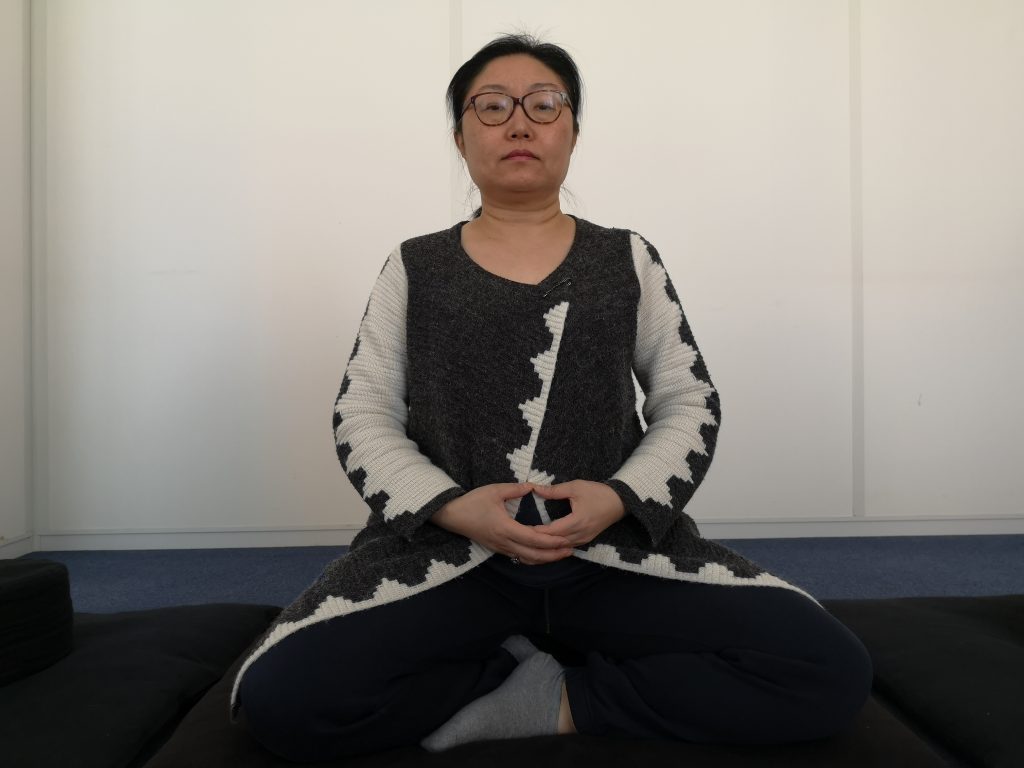 Creative process
Translating your name is very serious business for Annie Zheng Yi. Furthermore, it is a creative process for which she will allow all the time it needs. The end result is an authentic and meaningful name in Chinese characters.
You receive
*An authentic and meaningful Buddhist name in Traditional Chinese characters.
*An explanation of your name.
*Your name in three different fonts (in (jpg format)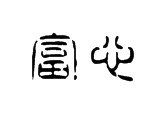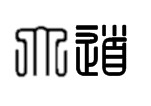 Costs
Euro 80 (ex 21% VAT))
Contact
You can contact Annie Zheng Yi via e-mail: info@zen-training.nl